Try it, You'll LIke it

Explore Coding (Free)
Curious? A FREE 5 Minute Coding Course where you will get a chance to explore what coding is and how a course is setup.
Begin CODING with this simple exercise.

Explore SCRATCH and basic LOGIC that all coders understand.

Starting is easy.

Follow the steps below and have fun.

No software installation.

It uses the free SCRATCH website. Link is in the course.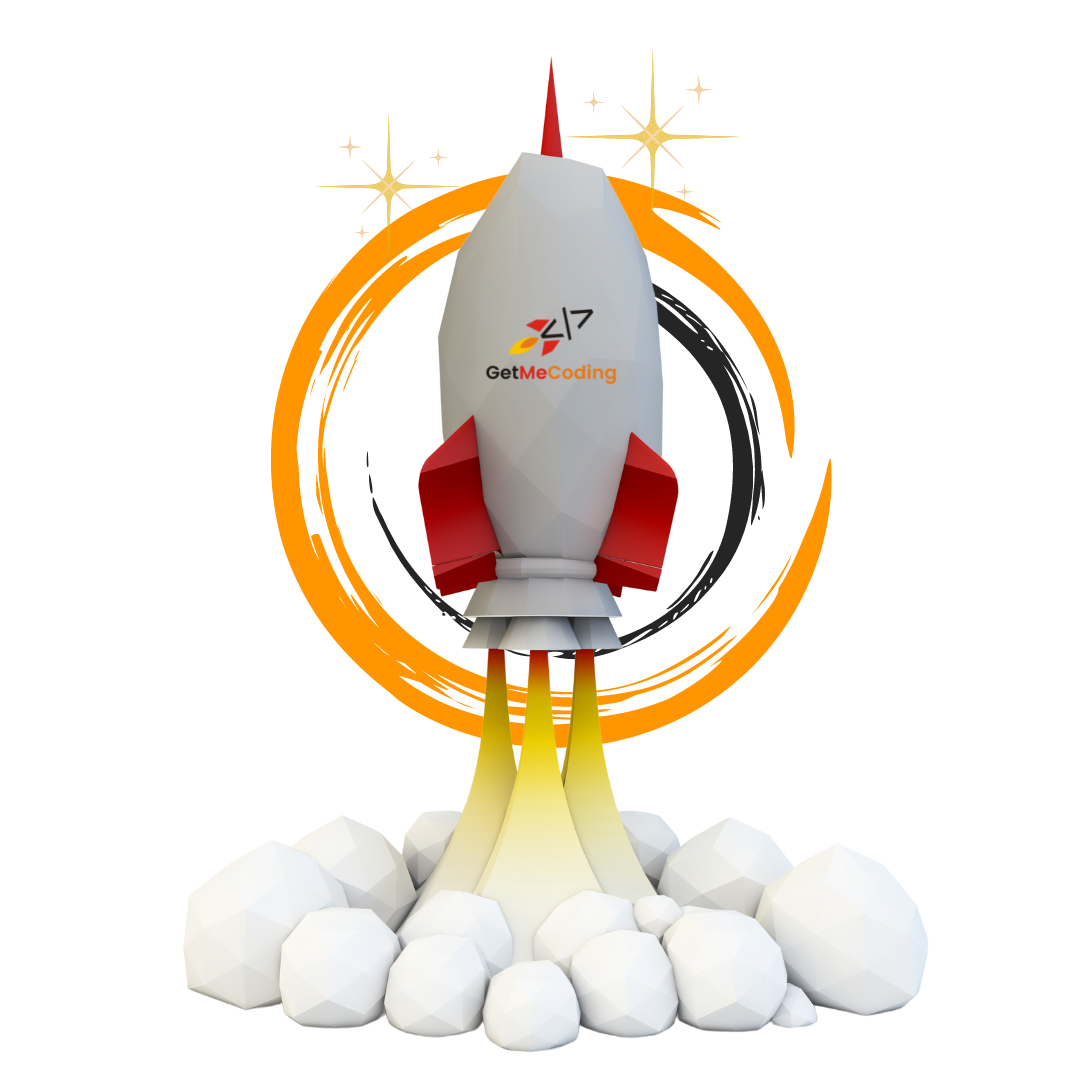 Show your family and friends.

Coding is exciting and when you get it to do what you want, it is a TON OF FUN.

Keep learning.

If you enjoy this, then keep learning with more COURSES.

Meet the instructor
Mr. Fred

Mr. Fred is the creator of GetMeCoding.com and has been teaching students for over two decades. His passion for teaching technology is evident in the fun courses he likes to create.
Created with