Learn to Code
STEM / STEAM Coding courses made to be fun.
Learn coding with SCRATCH, HTML/CSS, Javascript, Databases, and other langauges. Try it out for free!!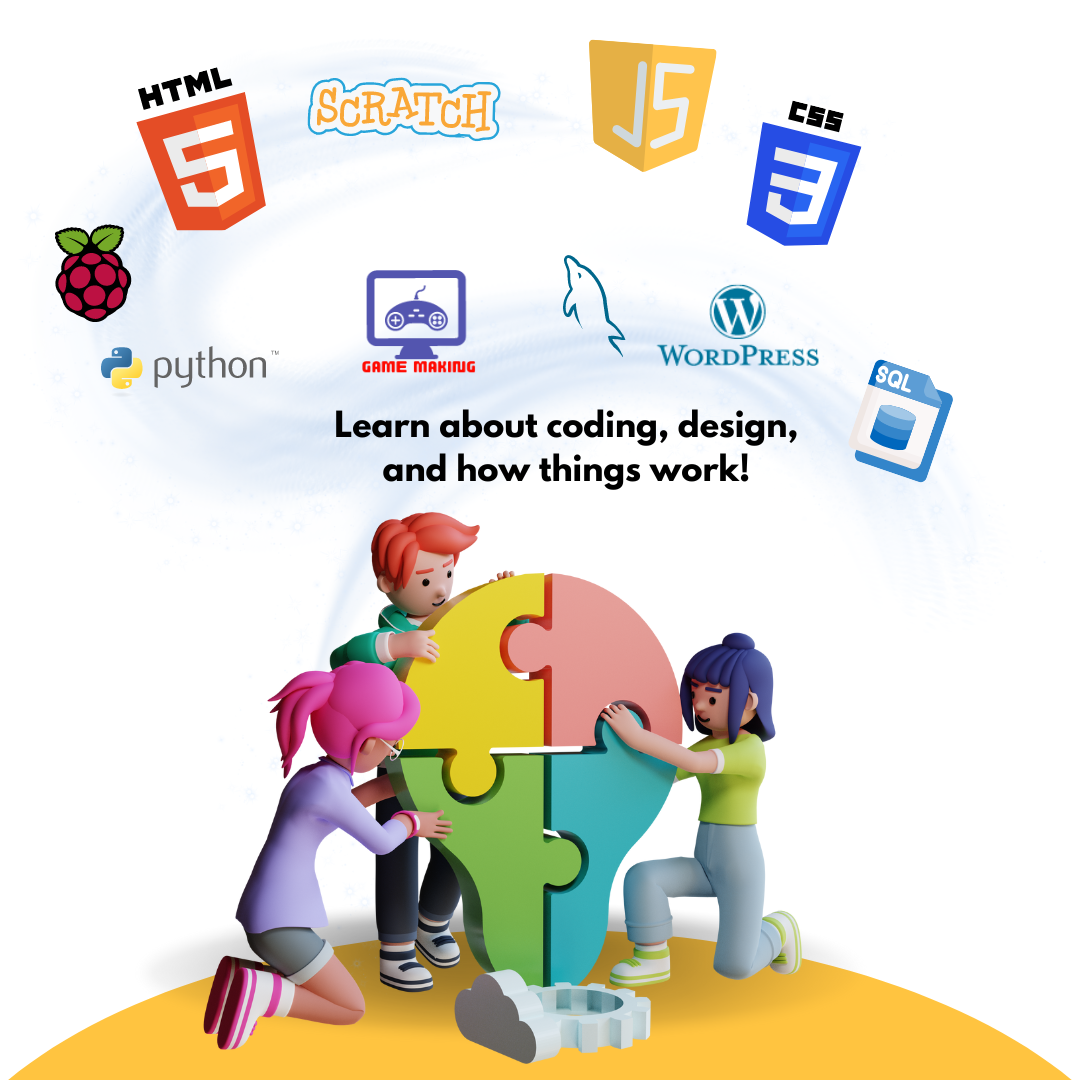 We start with the basics of COding
Watch. Learn. Code. Improve.
Step-by-Step Videos created by Mr. Fred who is a Dad, College Professor, and software programmer.

Go at your OWN PACE on YOUR OWN schedule.

Learn the secrets all software coders know.

LIVE One-On-One Events available.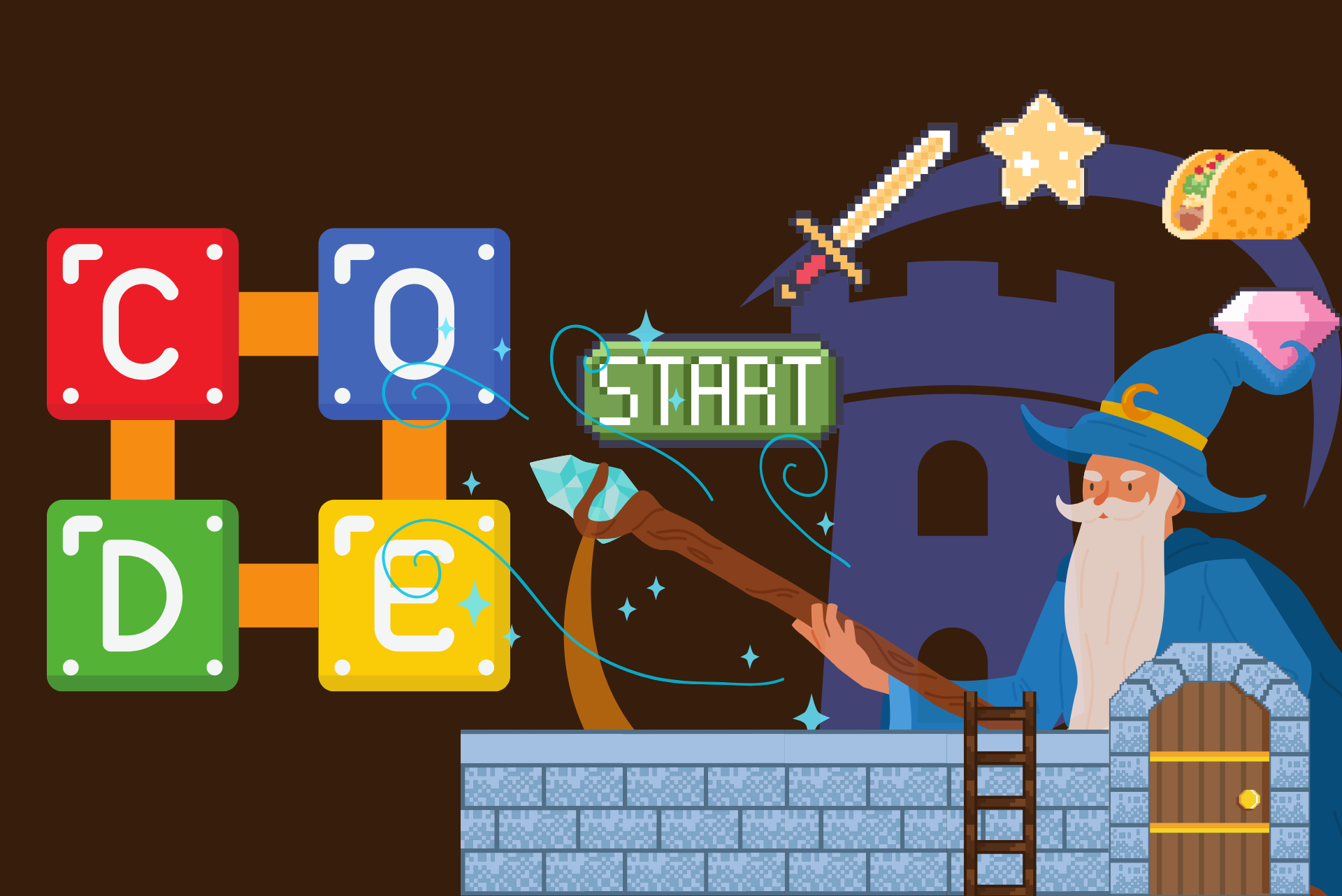 The

Code Explorer

Monthly Subscription

Full Access to ALL coding courses!

Get access to explore all the coding courses & resources currently available and immediate access to all new courses.

Video Tutorials


LIVE Events


Challenges and Badges


Access to instructors

Subscription ONLY Courses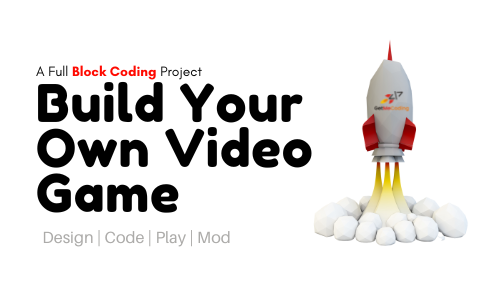 Experience all the stages of building a game using basic to advanced SCRATCH coding techniques.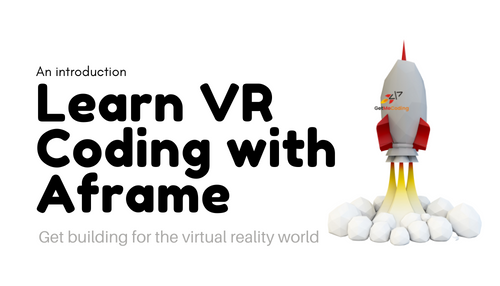 Build a Virtual Reality scene using Aframe right in your own web browser.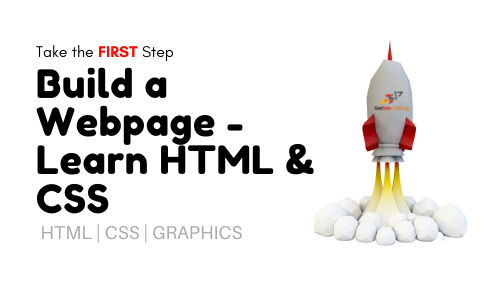 Learn how webpages are built using HTML and CSS which are core to all websites.

FREE Courses for Coding and Team Building

Try out any of our free courses and resources before subscribing.

\Learnworlds\Codeneurons\Pages\ZoneRenderers\CourseCards
Our
parents and students

have
a few nice things to say about GetMeCoding and Mr. Fred

"For all my moms and dads out there who'd like to introduce their littles to coding - Mr. Fred is the best of the best (and a damned awesome person to boot)!! "
Lisa D.G.

"An educator who cares deeply for the success of his students, both past and present. His classes were always engaging, exciting, and consistently something to look forward to. I can't imagine Get Me Coding would fall anywhere short of a similar experience."
Michael R.

"Hi! I wanted to let you know what a great impact you are making on Ian with your coding class. On the ride home today he could not stop talking...Fred wanted to be an astronaut, Fred saw Star Wars, Fred started programming when he was a kid...."
Julie B.

Created with